Have you ever wondered what distinguishes average writing assistance from an excellent medical writing service?
It is not just about having expert Medical Writers in our team (which we do). It is more than having a straightforward communication process with our clients (which we are proud of).
It is the peace of mind that you will have knowing that, no matter the type of project, you can trust that all your scientific documentation is in good hands.
Across a wide range of areas, LS Academy helps you prepare clear, readable documents, within:
We know, as well as you do, that:
Readable, reviewer-friendly regulatory documents are key to market access
Clear, understandable medical communications materials are essential to stakeholders' engagement
But too often, the preparation of these important documents is overlooked, creating inaccurate, obscure texts that waste your time and resources. Whether because there is no in-house writing team or there is a deadline looming, sometimes it is hard to keep up with the demand.
This has a considerable impact on your pharmaceutical and medical device products, but also on the health of patients that benefit from them.
---
At LS Academy, we understand how important your scientific documentation is.
With our team of dedicated Medical Writers, we provide high-quality medical writing support across a wide range of therapeutic areas within Pharmaceuticals and Medical Devices, throughout the entire lifecycle of your product, from product and drug development, passing through all submission phases and to post-market surveillance.
We know that different audiences require different types of communication. A data analysis for clinical or nonclinical summaries demands different skills from our medical writers than a patient-centric information sheet regarding enrolment in a phase III clinical trial.
Nevertheless, the solutions provided by our team of experts can accommodate all your different requirements.
Here are some of the documents we can help you prepare: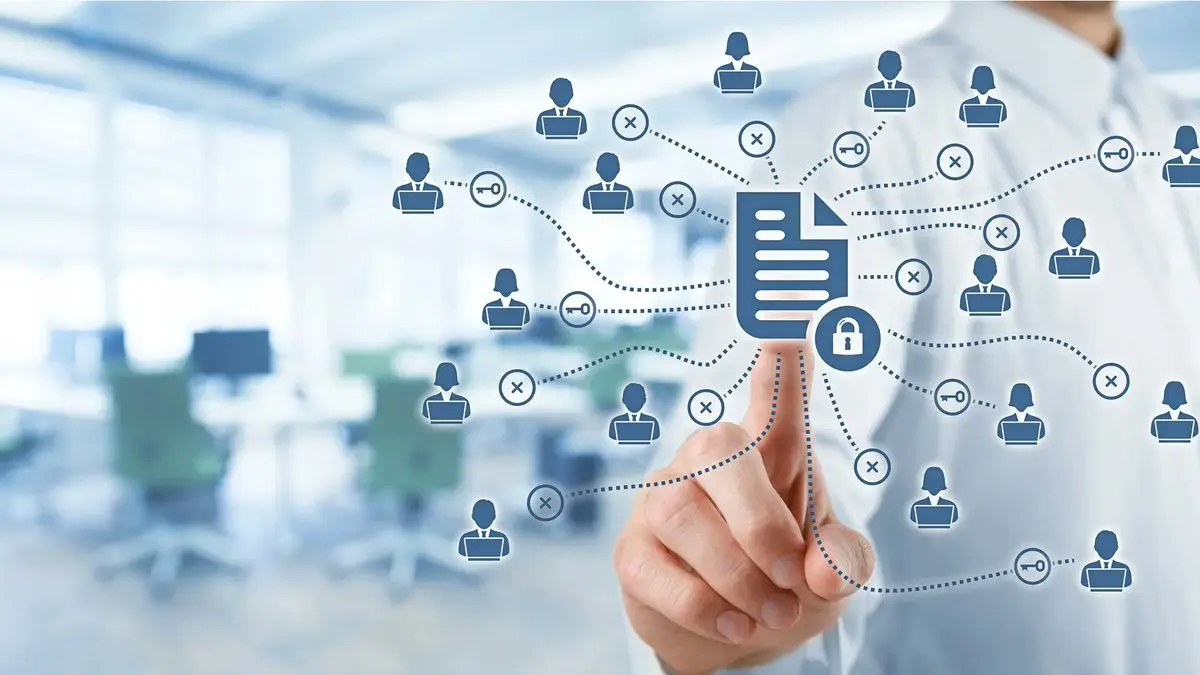 Regulatory Writing
Clinical documentation
Clinical Development plan
Clinical Study Reports (CSR)
Common Technical Document (CTD)
Investigator's Brochure (IB)
Investigational New Drug (IND)
Pediatric Study Plan (PSP)
Lay Summaries
Clinical Study Protocol (CSP)
Clinical Investigation Plan (CIP)
Informed Consent Form (ICF)
Investigational Medicinal Product Dossier (IMPD)
Pediatric Investigation Plan (PIP)
Clinical Evaluation Plan (CEP)
Clinical Evaluation Report (CER)
Periodic Safety Update Reports (PSUR)
Risk Management Plan (RMP)
Summaries of safety and clinical performance (SSCP)
Post-Market Clinical Follow-Up (PMCF)
Regulatory intelligence reports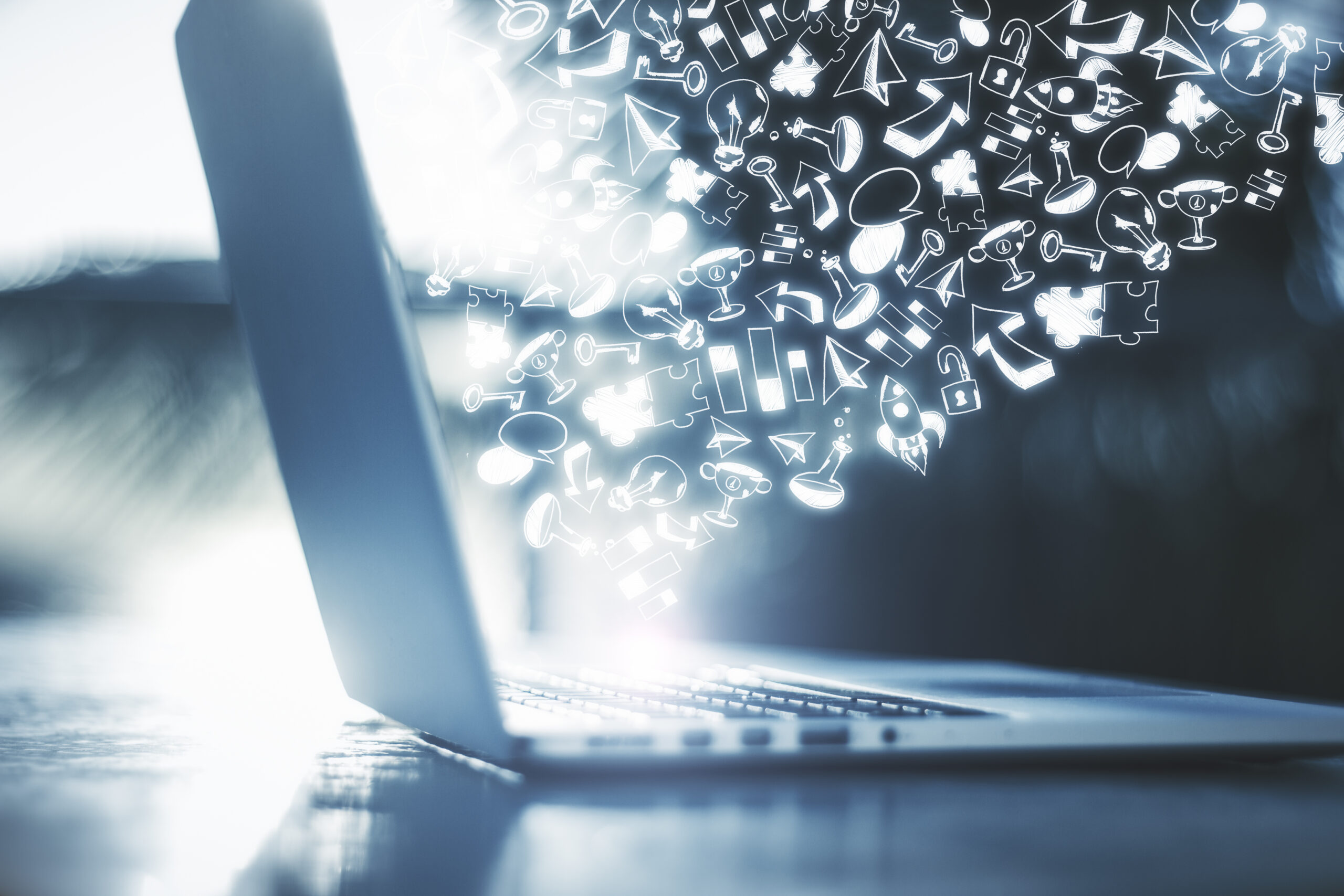 Medical Communications
Scientific Manuscripts and communications
Abstracts, posters and congress slide decks
Website Content
Training Material for Healthcare Professionals
Documentation for the lay audience
Literature Reviews
Technical or Marketing Brochures
Annual reports
Competitive intelligence reports
Literature reports
Advanced literature searches
Our Medical Writing team offers a professional service that specialises in harnessing the full potential of words, skilfully crafting meaningful and impactful scientific texts.
Our team of experts possess the unique ability to transform complex medical information into clear and compelling content.
With a deep understanding of scientific principles and excellent writing skills, we effortlessly weave intricate meanings into our texts, ensuring clarity and coherence.
By unleashing the power of words, we take scientific writing to the next level, delivering highly effective and engaging content.
Testimonials
Wow…. I'm impressed, well done! Not only did you send the file earlier than agreed, you also went beyond your assignment. I appreciate both aspects for different reasons.
Sr Clinical Affairs Manager - Orthofix
I read the manuscript and I found it was very well written, to the point. You clearly have understood very quickly the essence of the technology and the scope of the experiment.
Sc. & Medical Affairs Dir.
LS Academy Medical Writing Coordinator has been very patient and forthcoming during my times of frustration and she's provided templates and tables that have reduced the level of confusion to a bearable level.
Medical Advisor - Medistim
(...)Thank you very much for the comments you inserted! They are clear and very useful as they'll help us decide how to move forward with certain aspects.
Sr Clinical Affairs Manager - Orthofix
The collaboration with the consultant went very smoothly. He taught us how to perform a meta-analysis and provided his work on the endpoints we were interested in. We are now conducting our own independent meta-analysis with the training he has provided.
Clinical Affairs Manager - Lumendo
Thanks again for the excellent work, I really appreciate the fact that you went the extra mile for us!
Sr Clinical Affairs Manager - Orthofix
I received excellent Medical Writing guidance from LS Academy in finding a format for the medical devices clinical evaluation to get started. They've been a great support throughout the process of writing the initial reports, performing annual updates and also during audits
Medical Advisor - Medistim